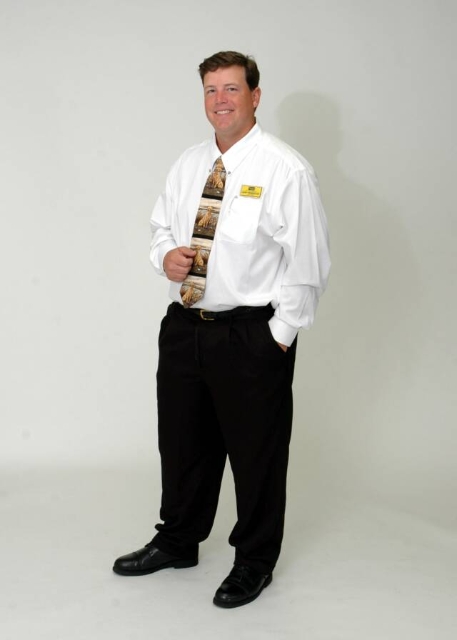 Gary Poindexter - Biography

Gary has been in sales since beginning his career, shortly after graduating from N.C. State University in Wood Science and Technology in 1990. Gary spent 15 years selling woodworking machinery to the furniture and cabinet industries in the North Carolina and Virginia areas.

In 2003 Gary embarqed on his professional real estate career, working in commerical and resort property real estate sales for a regional developer in the Roanoke and Lynchburg Virginia areas.

Gary has been a full time residential Realtor ever since. He relocated to the Oriental NC area in 2005 and continued his real estate career in the central NC coastal area towns and waterfronts that were starting to develop . Gary knew this area was destined to grow and that waterfront property in the Crystal Coast area was still relatively affordable and a great investment.

In 2005 Gary purchased a home on the Neuse River, in Pamlico County. He loves to fish and boat when not working in Real Estate. Gary spent many vacations with my late grandfather on the Neuse River, and the place holds many good memories for him.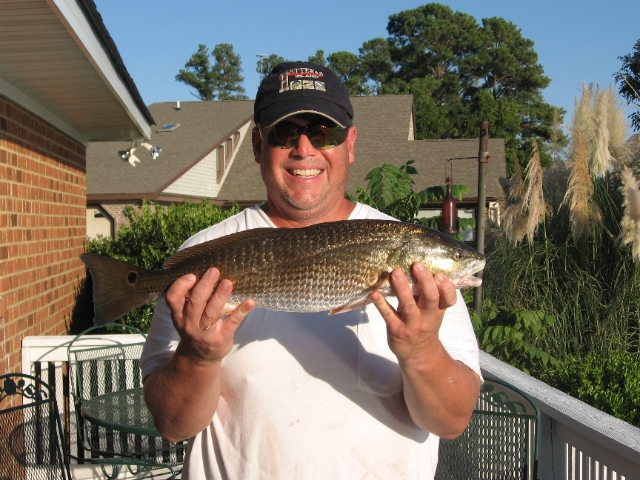 Gary has been selling real estate in the New Bern and Crystal Coast area of NC since moving to the area in 2005 and has listed and sold millions of dollars of real estate in the Crystal Coast area of NC.
Recently Gary made changed his firm affiliation to Keller Williams Realty, and he looks forward to being a team member of one of the most successful companies in our local market, and the fastest growing real estate franchise in the nation.
In April of 2008, Gary married the love of his life and best fishing partner, Stephanie. Stephanie has made Gary's life living even better with her zest for life and her love of her special needs children she teaches in New Bern. She specializes in Autism and has a gift for reaching young kids with special needs.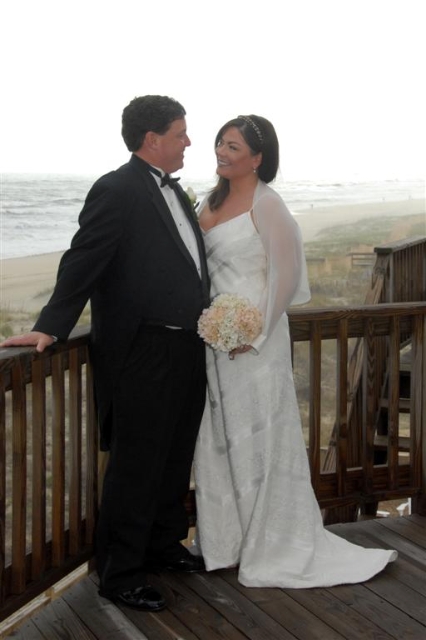 In October of 2009 Gary and Stephanie had their first child, Abigale Sarah Poindexter. She was 7 lbs. and 12 oz. She is so perfect and so beautiful and her smile lights up everyone's day.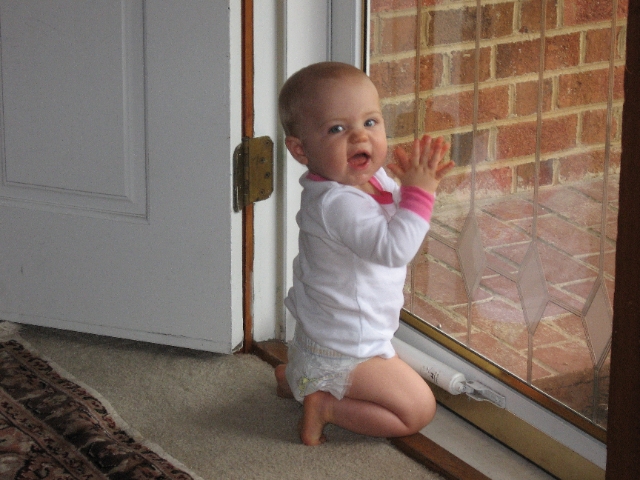 Gary has listed and sold millions of dollars of real estate. He listens to his customers and clients needs and knows that a happy customer is a repeat customer, and that a happy customer is his best advertisement. Please contact Gary if you are looking to buy or sell a home or property.

I look forward to speaking with you about your real estate needs!

Gary Poindexter - Broker/Realtor

Keller Williams Realty, Inc.